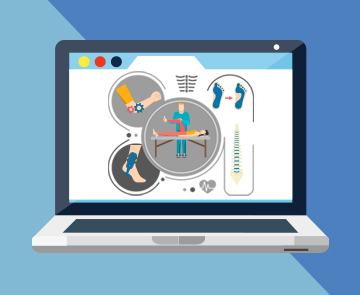 Practice Perfect has been selected as a Preferred Vendor by PTPN's - America's leading referral network for private rehabilitation professionals. Their exclusive network spans 50 states and is partnered with hundreds of managed care organizations. PTPN focuses on finding ways to both lower operational expenses for therapists, while simultaneously improving treatment outcomes for patients.
Practice Perfect was selected as a Preferred Vendor due to our widespread use throughout North America, and our reputation as the most comprehensive EMR software solution on the market.
---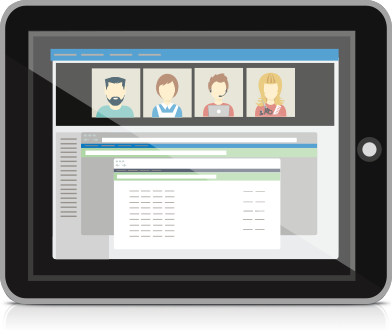 BOOK A LIVE DEMO
See Practice Perfect in action! Book your own fully guided tour. Let us show exactly how we can perfect your practice.
FREE | INTERACTIVE | NO OBLIGATION | ASK QUESTIONS
BOOK A DEMO