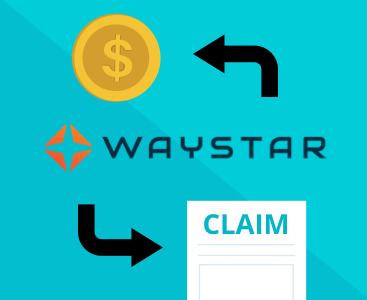 The right clearinghouse can make all the difference
Together with Practice Perfect EMR, Waystar delivers leading-edge technology designed to simplify the claims submission and remittance process. Waystar's cloud-based platform removes friction in payment processes, streamlines workflows and can help reduce payment times and minimize errors. Discover the true power of our partnership.
Elevate your existing system
Waystar's award-winning solutions create a seamless exchange of claims and remit data to help you improve processes across the entire revenue cycle. We pride ourselves on our collaborative approach to serving our clients. We partner with customers to understand the biggest challenges facing provider offices today and work to bring innovative solutions to market to ease the burden of those challenges. We strive to:
Simplify payment collections
Automate manual work
Decrease days in AR and maximize revenue
Streamline reporting and gain actionable insights
Help clients achieve 98.5% first-pass clean claim rate
Our innovative tools are just one of the reasons we have been named Best in KLAS for the 12th consecutive year!
Client support you can rely on
We're focused on building long-term relationships. That's why we're invested heavily in world-class, in-house client support. From implementation on, we'll be with you every step of the way, ready to help along the way. The process is fast and easy so you don't have to worry about operational disruptions.
Experience the Waystar difference.
---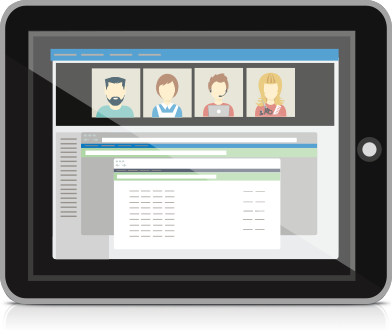 BOOK A LIVE DEMO
See Practice Perfect in action! Book your own fully guided tour. Let us show exactly how we can perfect your practice.
FREE | INTERACTIVE | NO OBLIGATION | ASK QUESTIONS
BOOK A DEMO