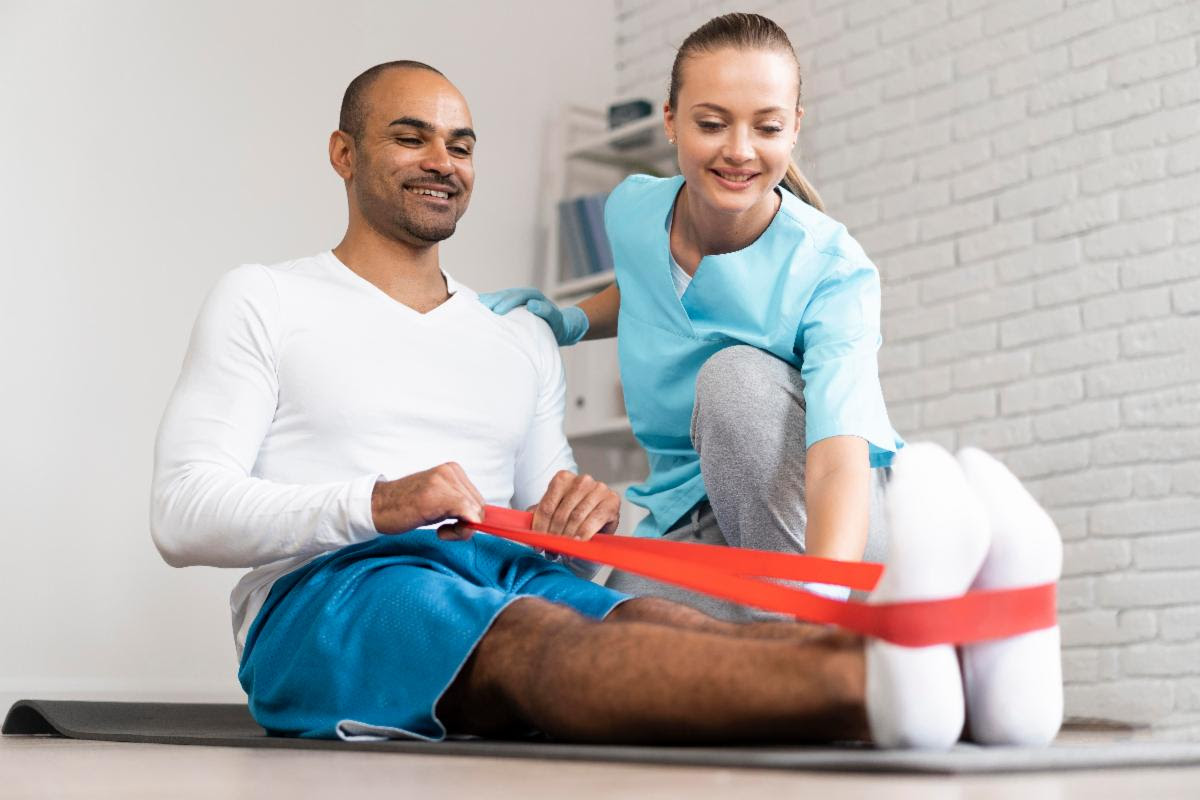 Welcome to our new monthly e-newsletter. In this new format, we'll be providing the same content you're used to from our quarterly newsletter, but our goal is to touch base more frequently and be more accessible to you.
Our Latest Release
Practice Perfect's latest official release is Version R591.
For more information about the updates and changes included in this release, click here.
How to Stay One Step Ahead of Ransomware Attacks
If you Google 'Ransomware Attacks', you'll see there are millions of results. The number is shocking and cyber-crimes, like ransomware attacks, are not going away anytime soon.
Not only are ransomware attacks becoming more prevalent, they're also becoming more expensive. The US Treasury Department states the average amount of reported ransomware transactions in 2021 was $102.3 million per month, up 66% from 2020.
Of course these numbers are concerning, but there are ways to decrease. Here are some key steps to help prevent and prepare:
– Implement a training program for all staff on the threat of ransomware and how a system can become infected.
– Always keep firewalls, antivirus, anti-malware and anti-exploit security programs up-to-date and schedule scans to occur automatically.
– Always upgrade your OS software and firmware to the latest version.
– Backup important data locally and off-site to a reputable cloud backup provider. Make sure there are multiple backup versions and that it is encrypted for security.
For a detailed list of steps to help prevent and handle an attack, visit these reputable websites:
– https://www.rcmp-grc.gc.ca/en/prevent-ransomware
– https://www.fbi.gov/scams-and-safety/common-scams-and-crimes/ransomware
A secure cloud backup is essential in the fight against ransomware. Practice Perfect has partnered with DataHEALTH, the leading provider of cloud backup to the healthcare industry. If you're hosting your Practice Perfect data locally, you can take advantage of the 30-day free trial along with 10% off the monthly storage fee plus waive the local backup configuration fee. Promotion ends April 22, 2022. Pricing starts at $19.90 USD. Contact DataHEALTH TODAY at 888-656-3282, Option 1 or click here.
We Want Your Feedback!
At Practice Perfect, we value our clients' feedback. That's why we added a new Suggestion Box to our website.
If you have a feature on your wish list, or think there's a way that we can improve our service, we want to know.
Click here to leave a comment in our Suggestion Box.
Next in: Company Newsletter
May 2022 Newsletter