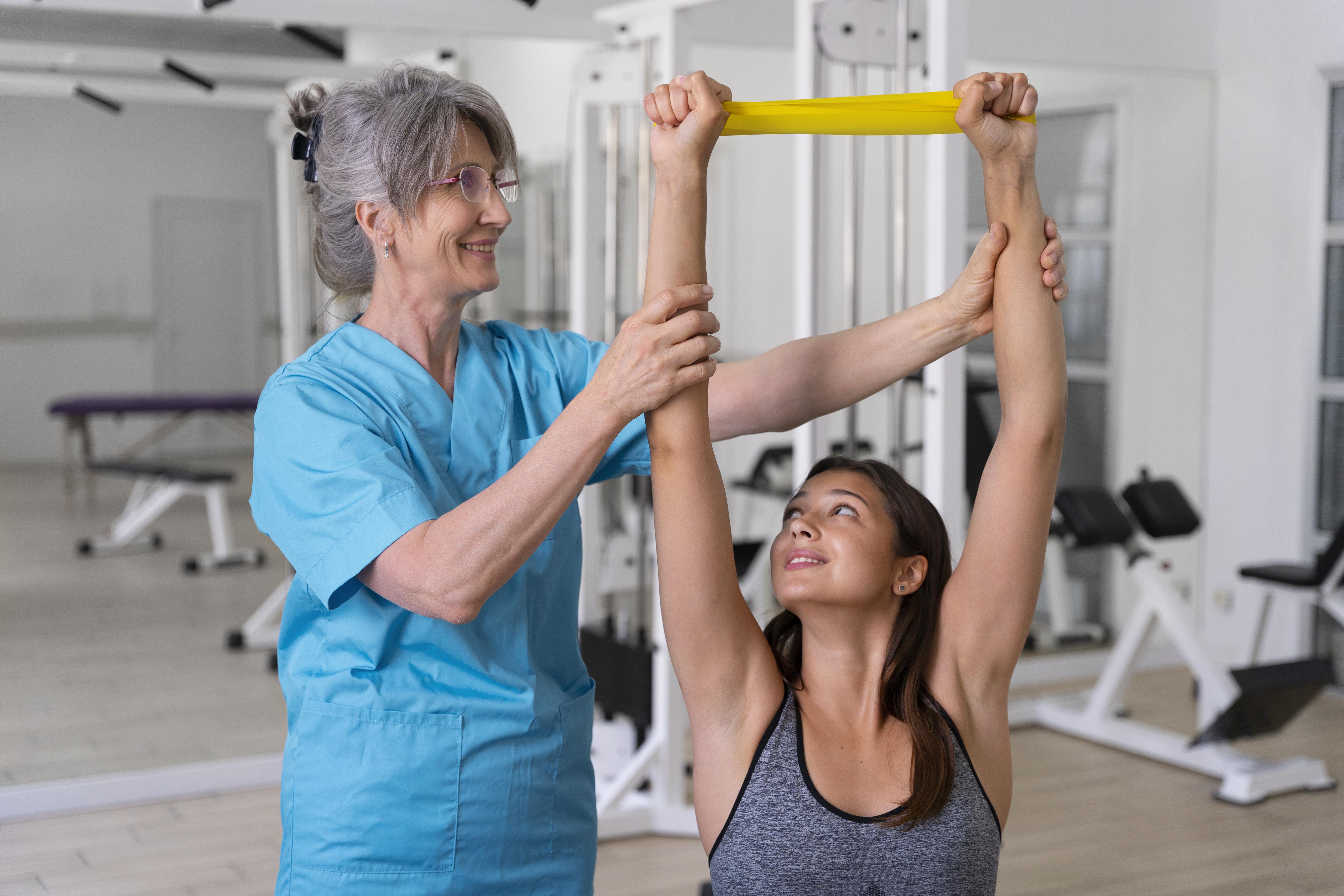 Welcome to the July edition of our monthly e-newsletter. In this issue, we discuss our partnership with Coviu, new reports that have been added to the Practice Perfect Web App, and multi-language support for Wired Client.
Our Latest Release
Practice Perfect's latest official release is Version R597. For more information about the updates and changes included in this release, click here.
Coviu: Elevated Telehealth for Healthcare Providers
Practice Perfect is pleased to be partnering with Coviu, an all-in-one virtual care engagement platform. Coviu is custom-built with an integrated suite of clinical and administrative apps, allowing healthcare providers to embrace all the flexibility and benefits of telehealth. With over 7 million telehealth consultations to date, the Coviu platform makes it simple to deliver higher quality, more engaging care to your clients.
With outstanding support, the Coviu team is here to show you firsthand how it improves clinical outcomes, capacity and workflow efficiencies. To learn more, please book your demo here.
With Coviu, you can simply sign up, add any other clinicians to your account, and be up and running a telehealth process that mirrors how you currently run your practice – all within minutes.
Experience for yourself with Coviu's 4-week free trial how easy it is to schedule appointments, watch videos and share resources with patients, administer Pearson assessments, run group therapy sessions and more!
Best of all, your patients don't need to download, sign up, or log in. They just click a link!
Coviu is offering all Practice Perfect members 20% off of their monthly or annual subscription with code PRACTICEPERFECT20.
Start Exploring Coviu Today.
Webinar: Watch Coviu in Action!
Join us on Tuesday, July 26, 2022 from 3 pm to 4 pm EST for a webinar about our new telehealth integration with Coviu and how to implement teletherapy in your practice.
This informative webinar will be jointly presented by Practice Perfect and Coviu. Its aim is to demonstrate how practices across North America are using teletherapy to add a new revenue stream to their clinic.
Please bear in mind that space is limited, so if you'd like to reserve your spot at this webinar, click here!
NEW Reports Added to the Practice Perfect Web App!
With each passing update, the Practice Perfect Web App is becoming more and more like the locally-installed version of the application. Most recently we've made a push to offer a selection of our most popular reports online. In the latest build, you can access the following reports in the Web App:
– Patient Fall-Off Report
– Contact Log Follow-Up Report
– Funding Report
– Progress Notes Report
– Client Listing Report
– Document & Progress Note Status
– Payment Journal Report
– Physician Evaluation Tracking Report
– Documents on File Report
From operations and clinical reports to marketing and financial reports, we've got you covered. If you'd like to enable the Practice Perfect Web App for your clinic, get in touch with us here.
Multi-Language Support Coming Soon to Wired Client!
We're very excited to announce that Wired Client will begin offering multi-language support this summer. By referencing the client's preferred language in Practice Perfect, the Wired Client will be able to send either an English, French, or Spanish version of a Message Template, without the use of a separate Campaign.
More information on this helpful new feature will follow but be sure to stay tuned for more updates!
To learn more about the Wired Client, and our free two month trial, click here.
Next in: Company Newsletter
August 2022 Newsletter