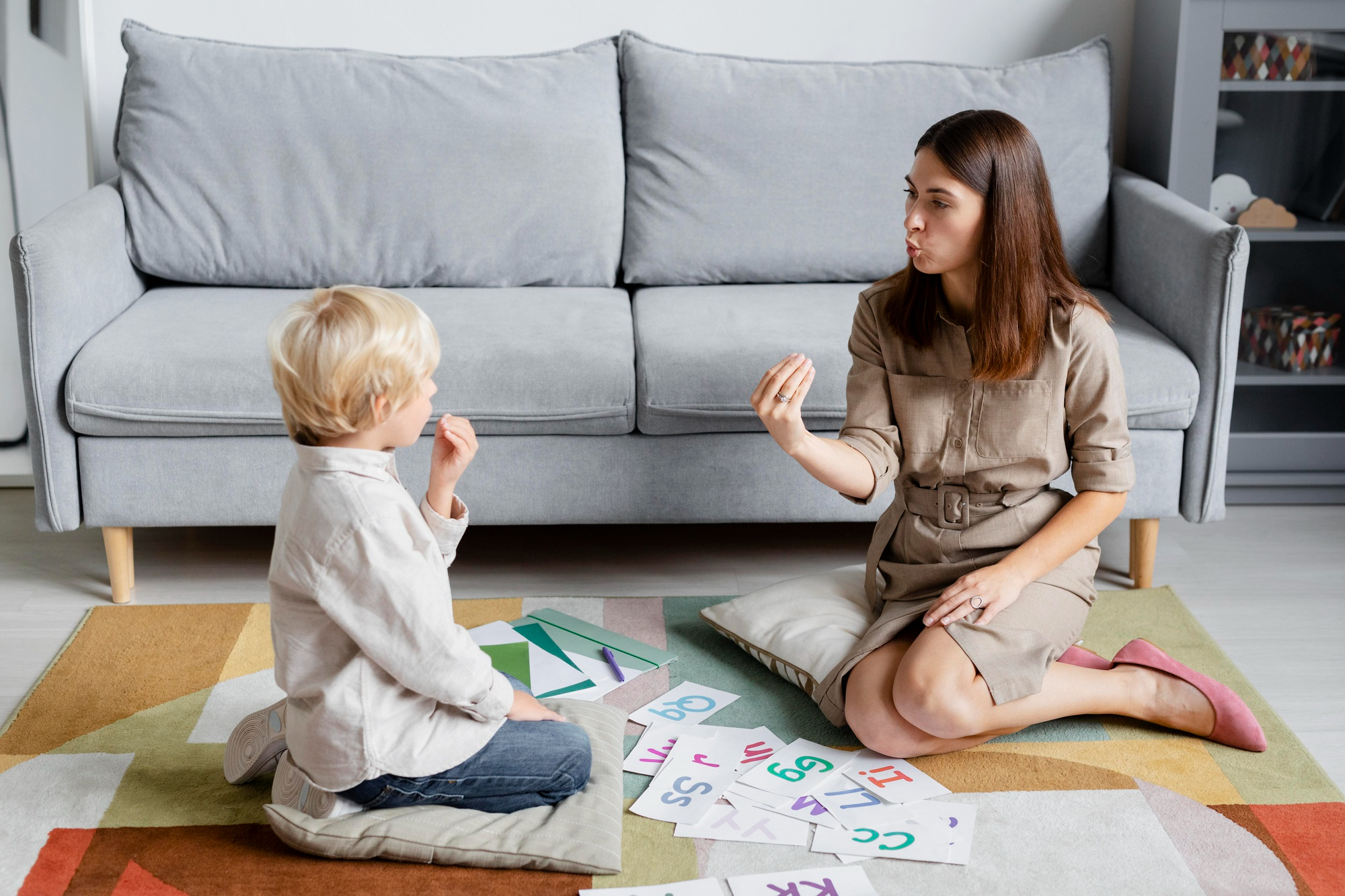 Welcome to the May edition of our monthly e-newsletter. There's an update about some new features coming to the client portal, an introduction to one of our awesome team members, and an invitation to try out one of our best-loved plugins. Check it out below!
Our Latest Release
Practice Perfect's latest official release is Version R592. For more information about the updates and changes included in this release, click the link here.
NEW Features Coming to the Client Portal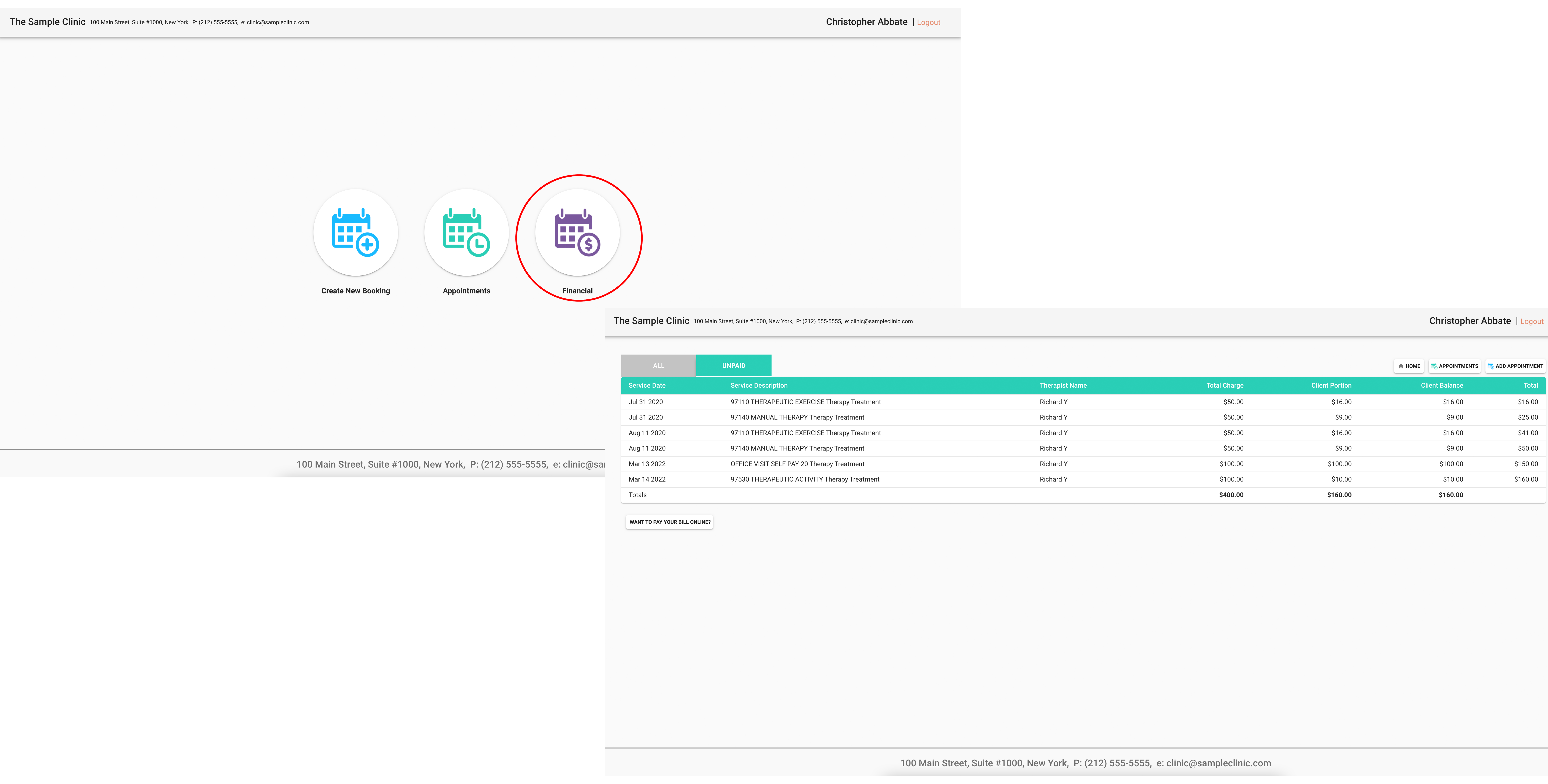 The Client Portal is a fantastic tool for staying connected to your patients. Whether it's a new patient requesting an initial evaluation, or a returning patient booking a follow-up appointment, it provides you with another avenue for getting patients through your door.
Some of the new features included in the latest release are:
– Clients can now view their transactions and outstanding balances online
– New clients can now select their preferred location for multi-site clinics
But the fun doesn't stop there! The next build will add even more functionality to the client portal:
– Clients can securely upload documents to the client portal such as their medical history and insurance information
– Clients can sign in and download documents provided by the clinic, including clinical records, if desired
As a reminder, the Client Portal is a cost-free plugin. If you'd like to see it in action, click this link.
Meet Ian, Application Solution Specialist
Ian is one of Practice Perfect's Application Solution Specialists. He's been working with us for almost two years, and he strives to provide clients an exceptional support experience.
Ian hails from the sunny shores of Jamaica where he used to be a Service Desk Officer providing support to end users at National Commercial Bank. But the part he loves most about working in IT is the joy and relief the clients feel after he solves the user's issues.
When he isn't behind a computer, Ian is binging a good TV series, or hanging out with family and friends.
Are You Texting Your Clients?
The Wired Client is an automated text messaging system created by Practice Perfect. Hundreds of clinics are using it to remind their patients about upcoming appointments, follow-up when they haven't seen them in a while, or get more Google Reviews. Best of all–it all happens automatically.
We're offering a FREE two month trial of Wired Client. To learn more, check out the link here.
Next in: Company Newsletter
June 2022 Newsletter