Stay organized with extensive client records, including contact, demographic, referral and full insurance information. Multiple injury claims? No problem - separate financial and clinical information is maintained for each.
Enter charges, record payments, track Accounts Receivable and identify broken payment promises. Integrated Credit and Debit Card processing now available!
Create daily notes, evaluation, progress, plan of care and discharge notes. Use our pre-loaded formats or custom design your own! Scan or import any type of document into a client record.
All of your needs in one Perfect place.
Our innovative PracticePerfect Management & EMR software is designed to streamline clinic processes and provide key operational information giving staff with more time to spend on business-building and revenue-generating opportunities. As a therapist, your time is best spent treating clients. As an owner, your time is best spent generating new business. As an office administrator, customer service is the key to success. Our goal is to help each of you concentrate on your primary tasks and reduce repetitive and non-revenue producing work. We know that each facility has its own needs. That's why we believe that software should be molded to fit the user, not the other way around. We also believe that your software costs should not place a financial burden on the clinic. Our management team have either worked in or managed physical rehabilitation facilities. We know your challenges because we have faced them ourselves.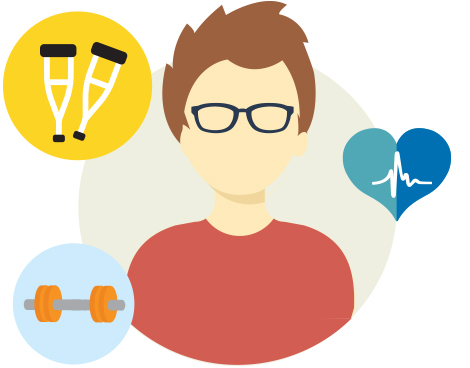 Physical Therapy
Meeting the administrative and clinical needs of a Physical Therapy practice is hard work as billing becomes more complex, documentation more time-consuming and reimbursement is reduced. Learn More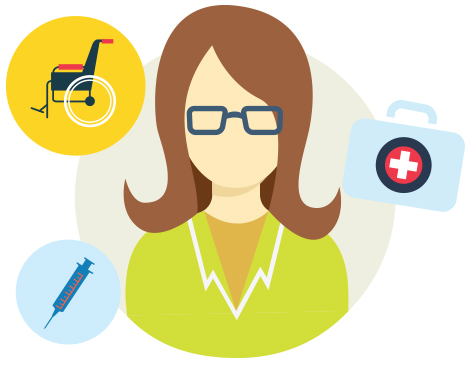 Occupational Therapy
Occupational Therapy facilities can have the added challenges of handling offsite clinicians and pediatric clients - plus all the other day to day challenges of a rehabilitation facility. Learn More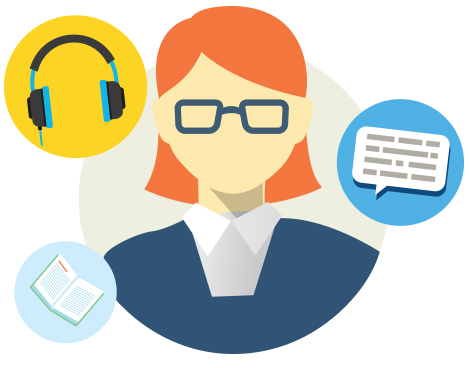 Speech Therapy
From sole practitioners to multi-location facilities, speech therapists are faced with the common problems of tracking funding and having appropriate clinical documentation. Learn More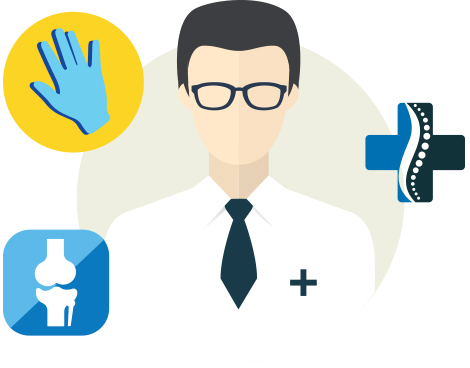 Chiropractic
The sole provider model employed by many chiropractic practices brings it own set of unique challenges. As a single clinician, a robust and reliable electronic assistant is vital to success. Learn More
BOOK A LIVE DEMO
See Practice Perfect in action! Book your own fully guided tour. Let us show exactly how we can perfect your practice.
FREE | INTERACTIVE | NO OBLIGATION | ASK QUESTIONS
BOOK A DEMO