Patient Self Check-In for iOS and Android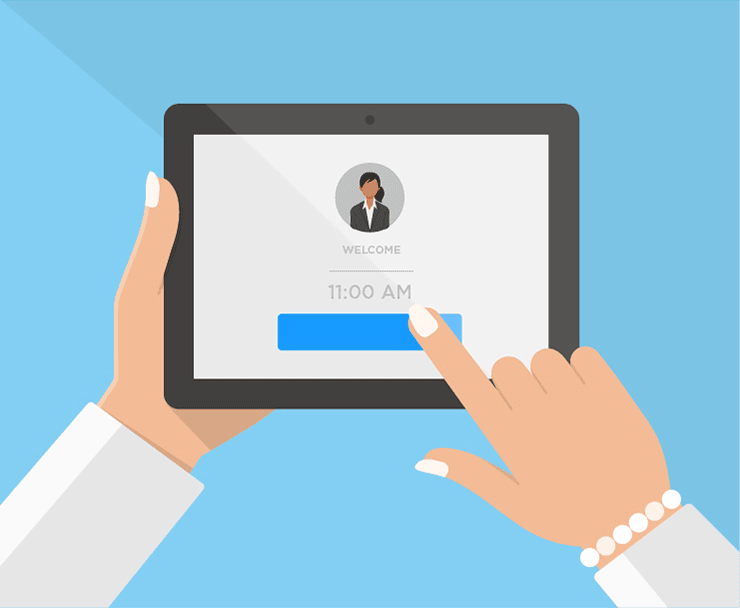 Easy self patient check-in system to increase efficiency in your clinic
Compatible With Your Device
Practice Perfect's Patient Self Check-In App is now available for both iOS and Android tablets. It provides your patients with a way to check in for their appointments without having to interact with your front desk staff.
Clinic Notification Upon Patient Arrival
Keep an iPad or tablet or by your clinic's waiting area so patients can check themselves in! When the patient arrives, they simply enter their name and signature to check in for their appointment. Upon doing so, the status of their appointment in your Practice Perfect EMR software will change from 'Pending' to 'Arrived', notifying the clinician that the patient is there and ready to be seen.
Limit Reception Desk Traffic
With the self check-in app, your clinic can limit front desk traffic as well as the amount of staff needed by offering patients the ability to sign in for their appointments by themselves.
Increase Legibility & Accuracy
Since our self check-in app is all digital, this reduces the risk of clerical errors and provides your clinic with valuable data on missed appointments, arrival times, and more.
To learn more about the implementation of our Patient Self Check-In App, contact the support department today!
---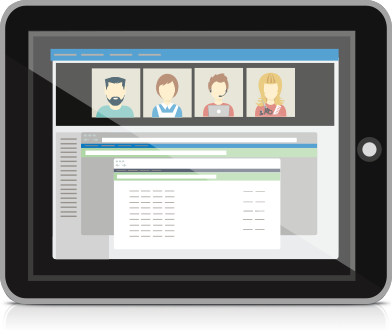 BOOK A LIVE DEMO
See Practice Perfect in action! Book your own fully guided tour. Let us show exactly how we can perfect your practice.
FREE | INTERACTIVE | NO OBLIGATION | ASK QUESTIONS
BOOK A DEMO