Patient Profile
One of the most effective ways to ensure you're delivering quality service to your patients is to have immediate access to all of the necessary patient records and data required to treat them. As a key feature of our practice management software, you can spend less time sifting through paper files. With Practice Perfect's Client Profile feature you'll have easy access to extensive client records, including patient information, demographic data, insurance documents and more, stored in a way that is organized, customizable and easy to use.
Client Demographics
Get fast and easy access to patient information and key insights into any relevant demographic factors that could potentially influence healthcare outcomes.
These may include basic information such as:
Age
Gender
Date of birth
Home address
Allergies
Major medical history
& more!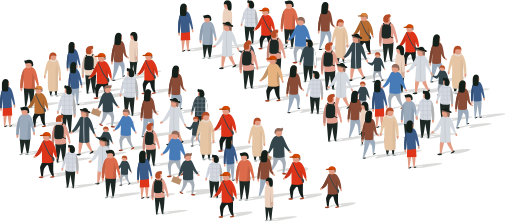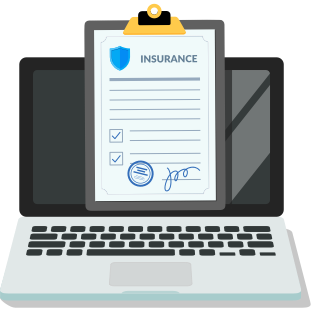 Insurance Information
One of the main objectives of EMR software is to expedite your patient encounters in order to see as many patients as possible throughout the day. Speed up your patient encounters — without sacrificing the care or quality of your service — with easy access to patient insurance information and the ability to ensure insurance companies and other healthcare providers receive claims without delay.
Track patient coverage, ensure that you are not treating beyond what is covered and that steps can be taken to extend coverage, well in-advance, if necessary.
Referral & Physician Information
Improve your ability to track where your referrals are coming from – directly from Physicians or perhaps via your website or other media. Is your website paying for itself? Is a particular Physician still as good a referral source as they used to be? Do you have many patients all related to one Physician who may not be aware of your services? Easily identify how you should be spending your marketing time and money.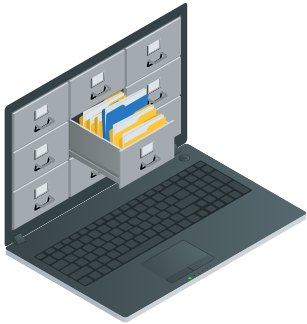 Maintain Separate Injury Claims
Easily maintain separate financial and clinical information for multiple injury claims. Keep every patient file and claim properly organized, each with their own relevant financial and clinical data.
Extensive Contact, Guardian & Employer Information
Easily access emergency contact information in a patient database that is organized, secure and highly confidential. With just a few simple clicks you can find important contact, guardian and employer information for your patients.