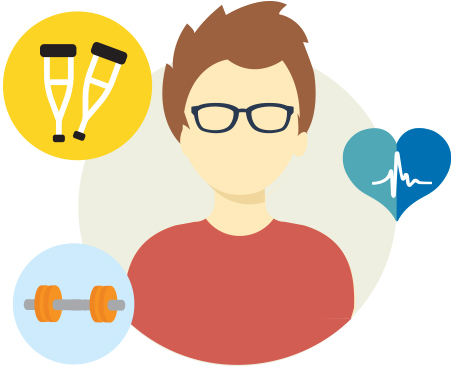 Physical Therapists
Physical Therapy practices grapple with very specific administrative and clinical requirements that differ dramatically from general medical practices. Not only does the nature of physical therapy documentation and governance differ from other therapy disciplines, the administrative and operational challenges are also unique, especially while trying to cultivate new business, maximize revenue and stay efficient at the same time. Practice Perfect will give you all of the tools, in one place, to effectively deal with these challenges.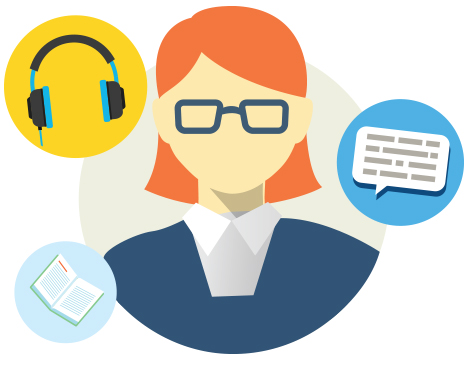 Speech Language Pathologists
Speech Language Therapists, especially those handling pediatric care, have to cope with an array of clinical and administrative requirements. Whether its complex authorization tracking, detailed clinical notes or managing on-the-road clinicians, its an ongoing challenge to keep everything in order. When you consider the fact that many speech clients require longer-term care, or that school boards are often involved in funding, the need for a unique approach to practice management becomes even more apparent - this is where Practice Perfect excels.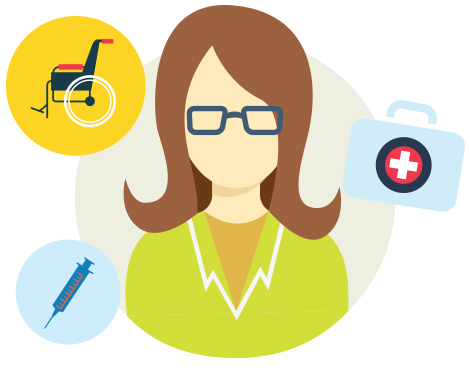 Occupational Therapists
Occupational Therapists work with a diverse client-base, pediatric to geriatric, from the simple to very complex. Authorizations can be long-term and hard to monitor. This Documentation can be very specific. Treatment may occur in or our of the practice and time tracking may be key. Practice Perfect can assist with all of the unique challenges in operating an Occupational Therapy practice.
We've created a FREE and easy directory to help your potential colleagues and clients find you online! www.findanoccupationaltherapist.com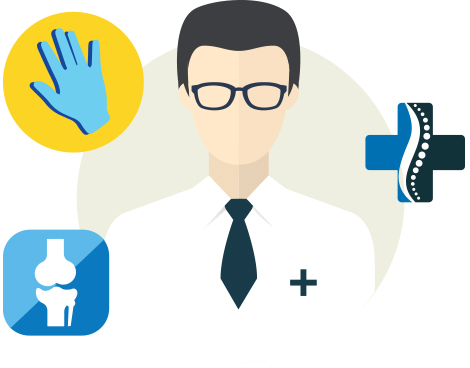 Chiropractors
Chiropractic practices, especially those with fewer or even one clinician, face very unique financial challenges. Since costs are rarely shared amongst several therapists, special emphasis must be placed on deriving new business, maximizing revenue from existing patients and keeping Practice Management software costs to a minimum. Practice Perfect excels in taking time away from the administrative minutia and giving you more room to focus on activities that help grow your practice - economically.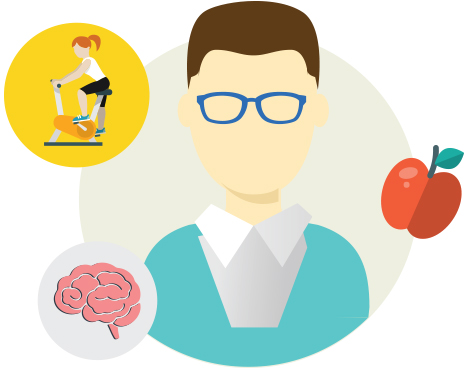 Other Rehabilitation Professionals
Regardless of your discipline, as a rehabilitation professional you share very similar concerns: You need clients, you need a full calendar, you have to manage a schedule, be reimbursed and keep your finger on the pulse of your practice.
Large or small, Practice Perfect's customizable clinical documentation along with all of the other business management features will empower you to make the most of each day.