Explore the system for yourself.
Ask questions in a one-on-one live demo.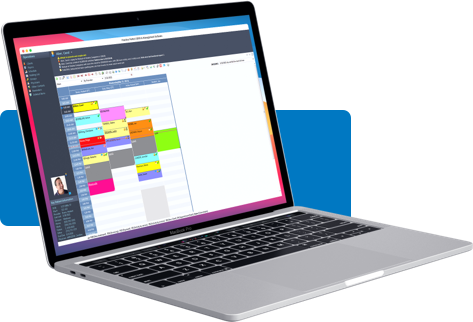 Fill out the form and book a demo
If you're ready to book a demo, fill out the form below. If you feel like you still have some questions, give us a call and we can help clarify everything you need to know to get started.
Contact us directly
If you'd like to skip the form and contact us directly, give us a call or request a support connection below!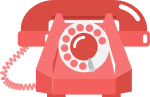 Give us a call
If you have any questions, simply give us a call at (877) 510-7473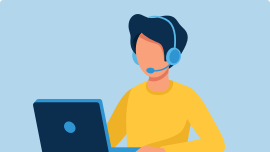 Support connection
Click here to request a support connection.