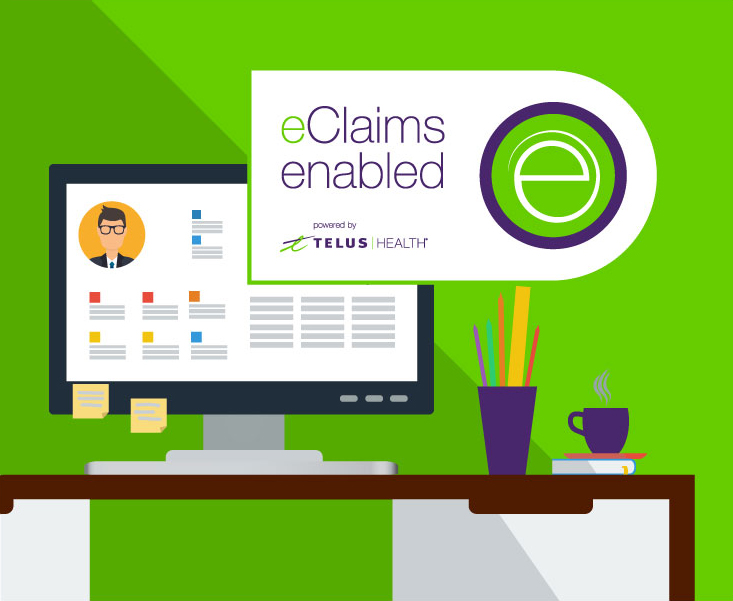 TELUS Health eClaims enables Canadian physical rehabilitation clinics to submit claims on behalf of their clients to 10 major insurers. Practice Perfect's integration with eClaims allows our users to validate and submit their claims directly from within Practice Perfect. Clinics no longer have to worry about double-entry, and their patients no-longer need to pay for the full cost of treatment up-front.
TELUS Health is currently partnered with 10 major insurance companies (including Great West Life, Manulife and Sun Life) who are responsible for providing coverage for 85% of all privately insured Canadians. Patients who are receiving coverage from any of these insurers stand to gain a lot from Practice Perfect's integration with TELUS Health eClaims.
There is no charge for our existing users for this new integration.
---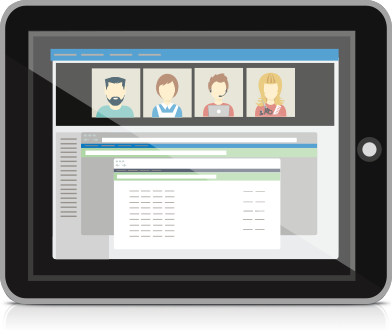 BOOK A LIVE DEMO
See Practice Perfect in action! Book your own fully guided tour. Let us show exactly how we can perfect your practice.
FREE | INTERACTIVE | NO OBLIGATION | ASK QUESTIONS
BOOK A DEMO