Telehealth by Insig Health
Telehealth by Insig Health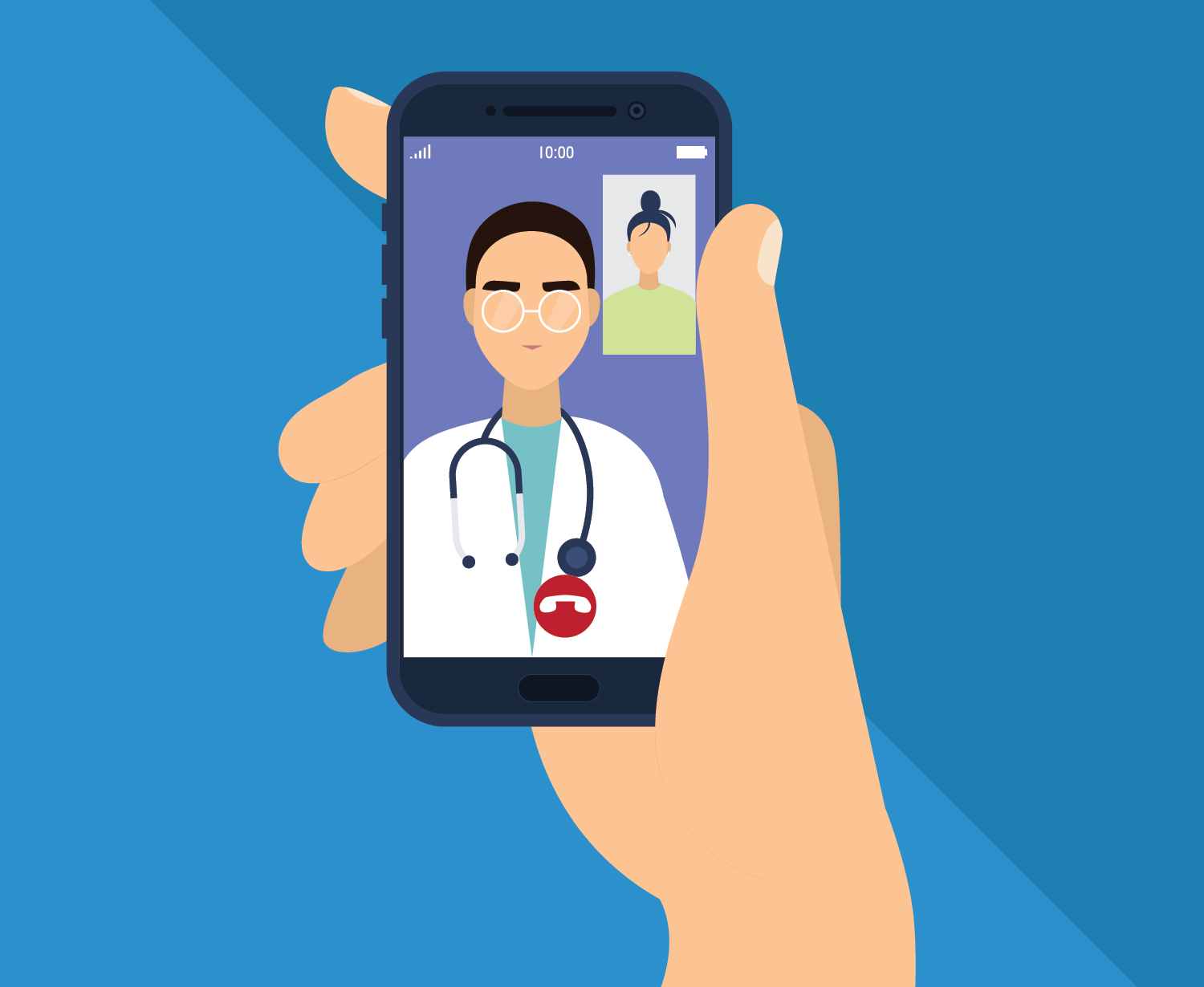 When seeing your patients face-to-face simply isn't an option, there needs to be a way to host your therapy sessions. Fortunately Telehealth allows you to securely connect with your patients, whether near or far. This is why Practice Perfect has chosen to align ourselves with Insig Health, one of North America's leading Telehealth providers. The Insig Health service offers an easy way to facilitate treatment and give your patients the care they need.
Insig Health provides you with a way to schedule Telehealth appointments with your patients directly within the Practice Perfect website. Once the appointment is booked, a text message and/or email is sent to the patient with a unique link and the provider is similarly notified. The patient and provider can begin the session by clicking on the link, whether they are using a smartphone, tablet or computer. The provider can also launch the session from within the Practice Perfect scheduler.
Insig Health is both HIPAA and PIPEDA compliant. To learn more about how it works, please watch the video below.
---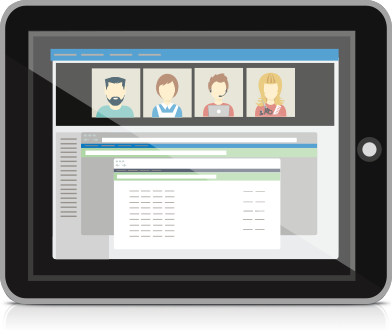 BOOK A LIVE DEMO
See Practice Perfect in action! Book your own fully guided tour. Let us show exactly how we can perfect your practice.
FREE | INTERACTIVE | NO OBLIGATION | ASK QUESTIONS
BOOK A DEMO