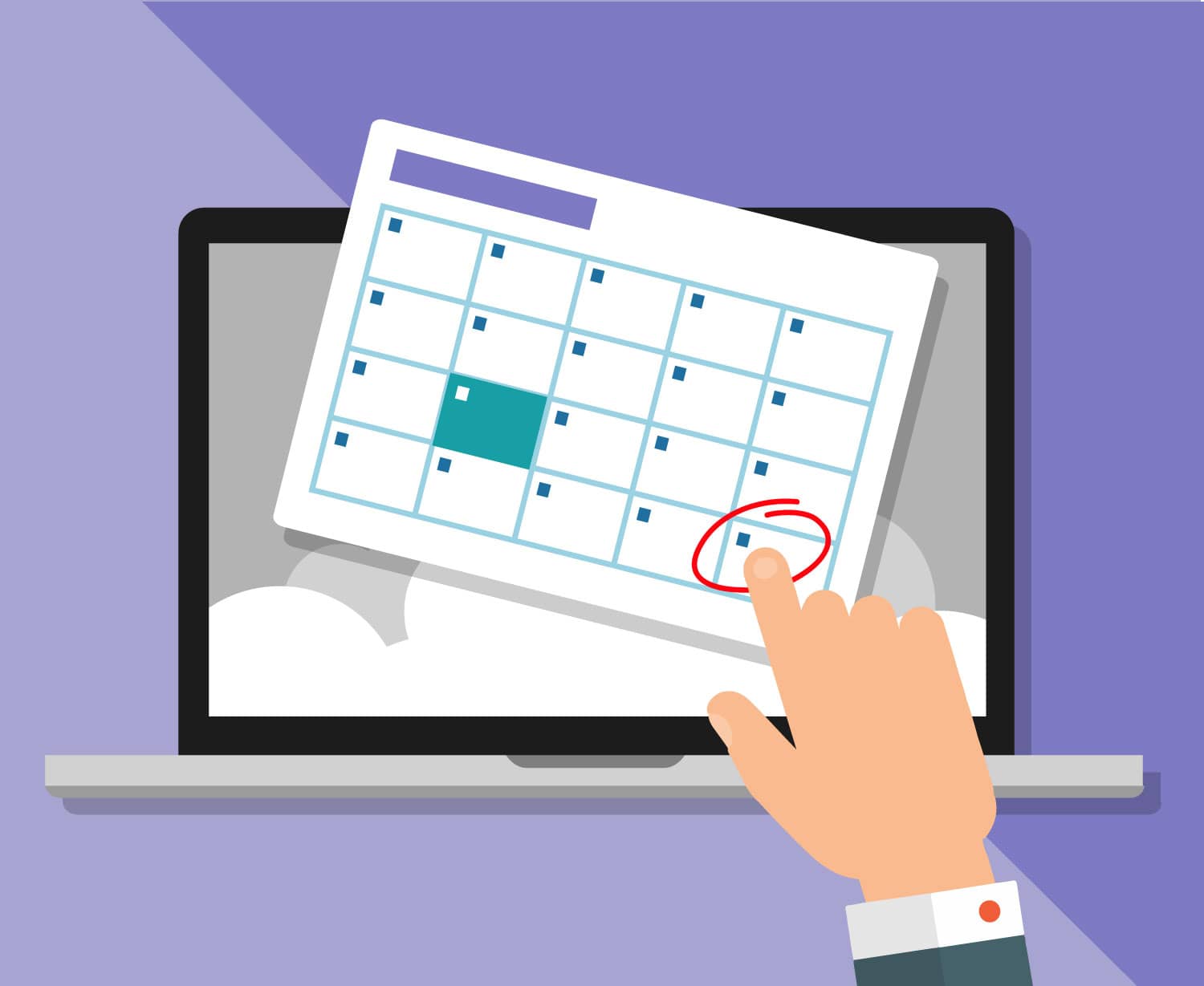 The Practice Perfect Client Portal gives both new and existing patients a way to get more involved with their treatment. In essence, you're provided with a fully customizable, online version of your Practice Perfect calendar to share with them. And the best part about it: the Client Portal syncs with Practice Perfect in real time.
New patients are able to create their own client profile, provide insurance information, and consent to your clinic's policies. Once registered, they're able to view all of the available services, providers, and their biographies.
Existing patients are also able to create an account within the Client Portal which enables them to schedule new appointments, as well as view past appointments and upcoming ones, too.
---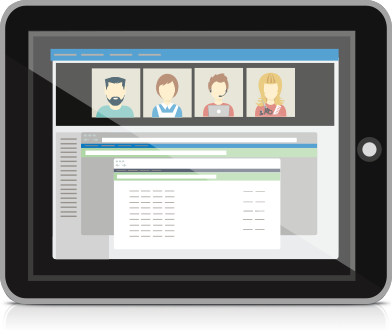 BOOK A LIVE DEMO
See Practice Perfect in action! Book your own fully guided tour. Let us show exactly how we can perfect your practice.
FREE | INTERACTIVE | NO OBLIGATION | ASK QUESTIONS
BOOK A DEMO