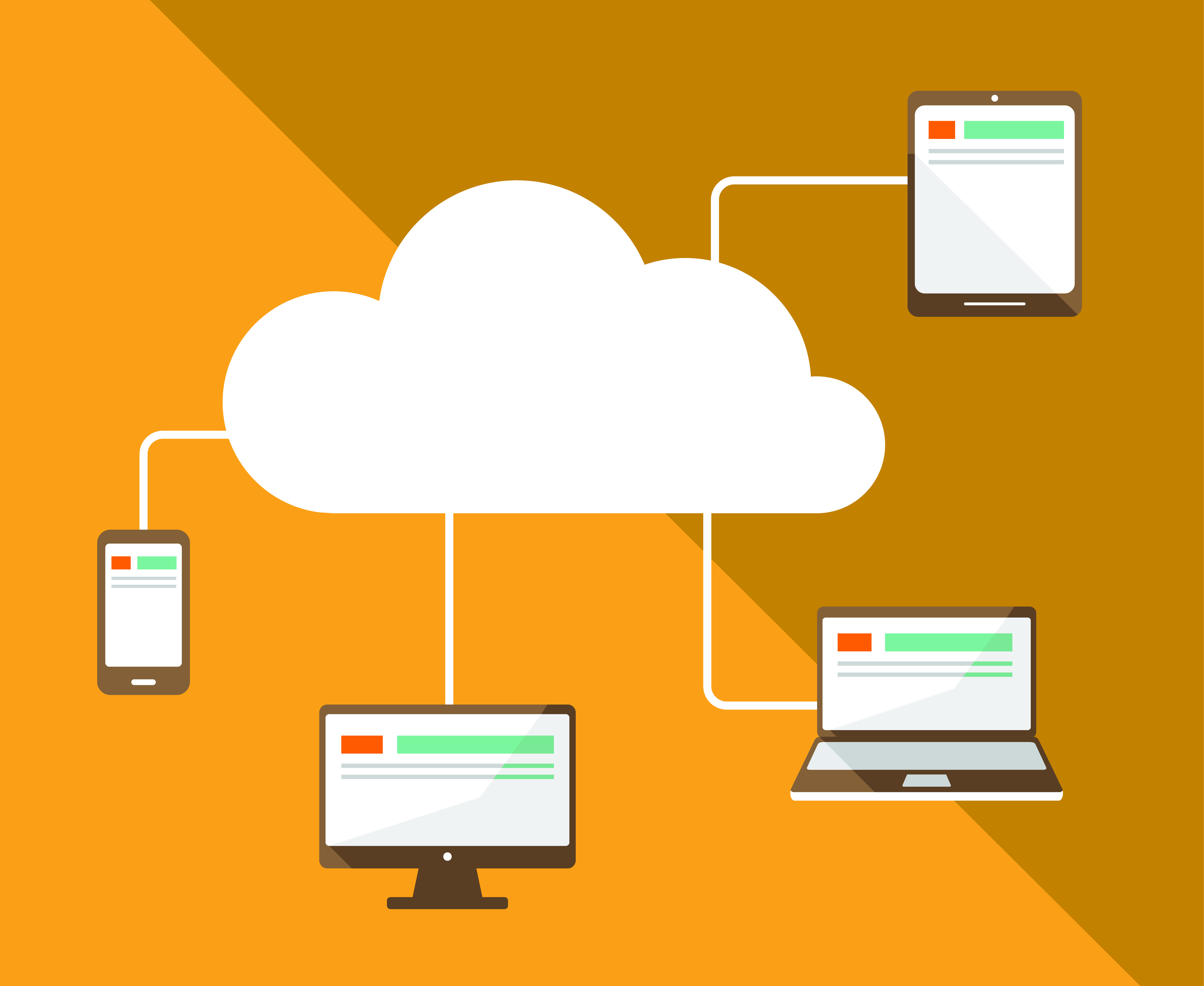 Instead of your Practice Perfect data being stored on one of YOUR computers, it is stored on one of OURS—we house the data, we perform the backups, and we act as the 'main' computer.
You still have Practice Perfect loaded onto each of your computers, but you will not have to worry about the 'main' computer anymore.
Here are some of the benefits of us hosting your data:
The data is stored in secure SOC-2 Certified North American storage facilities
You no longer need to worry about your main computer having to remain 'on' when accessing Practice Perfect remotely
Includes up to 100 gigabytes of data storage
Redundant backups are performed nightly
Includes full server support
Move the data back to your site at any time
$70.00/month
for one clinic location
$30.00/month
for each additional clinic location
---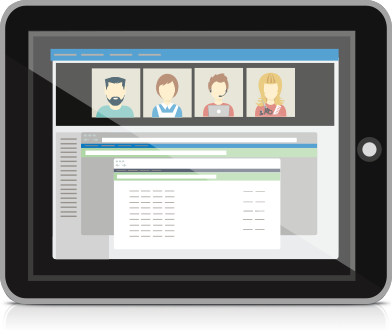 BOOK A LIVE DEMO
See Practice Perfect in action! Book your own fully guided tour. Let us show exactly how we can perfect your practice.
FREE | INTERACTIVE | NO OBLIGATION | ASK QUESTIONS
BOOK A DEMO