Functional Outcome Reporting by FOTO
Functional Outcome Reporting by FOTO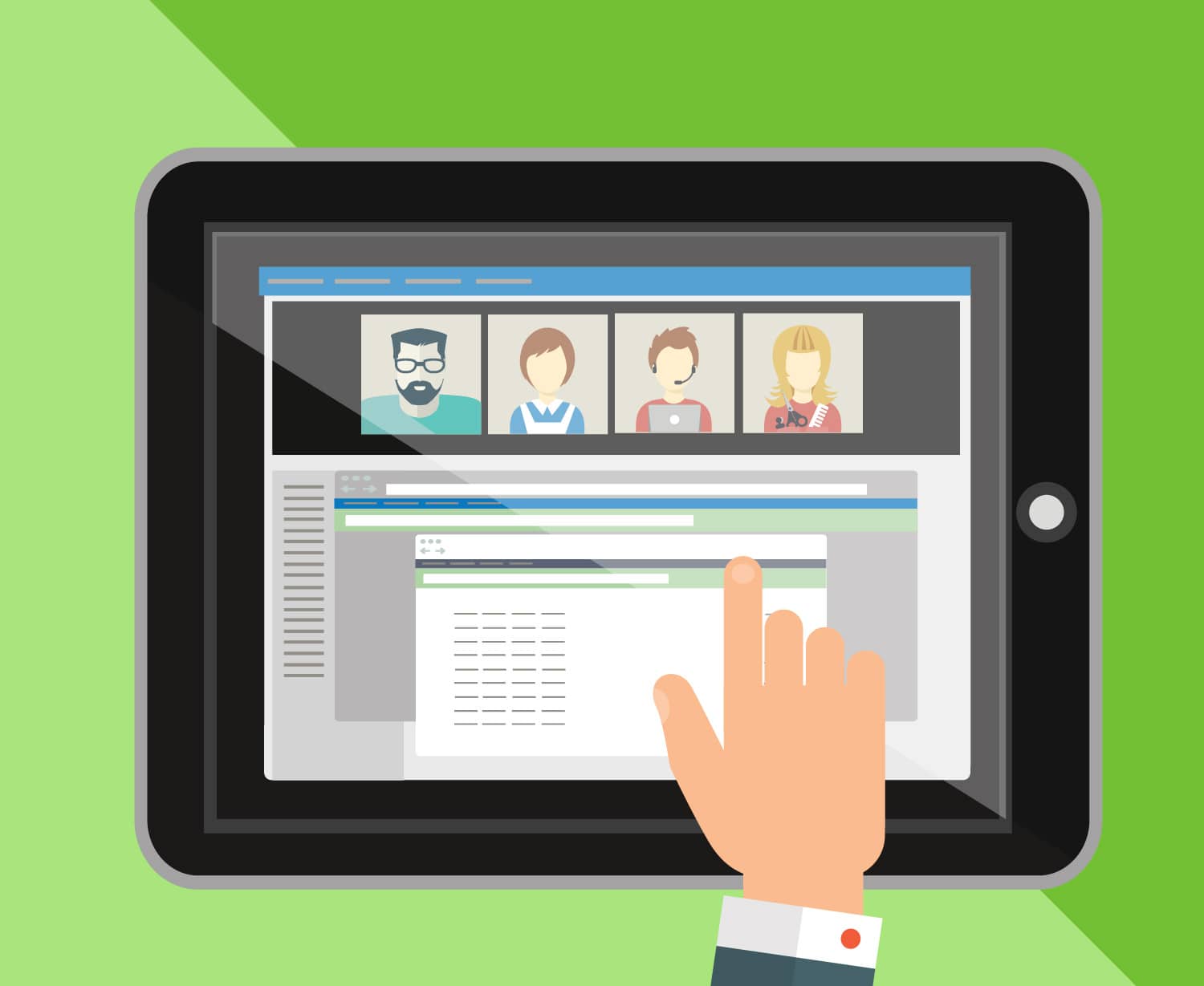 FOTO assessments measure patient outcomes to manage quality and market strengths with risk-adjusted nationally benchmarked reports per patient, therapist, clinical site, and company.  The outcomes reports compare treatment effectiveness, treatment efficiency, and patient satisfaction by impairment.  FOTO's web based program utilizes sophisticated computer adaptive testing to provide efficient and precise condition specific measures of function.  Assessments may be gathered online from any location or within the clinical site.  FOTO's Outcome Measures have been endorsed by the National Quality Forum, are included in the Physician Quality Reporting System (PQRS), and FOTO is an approved PQRS Data Registry. Approximately 5 million patient assessments have been compiled in the FOTO database, and researchers have utilized FOTO data to publish over 85 articles on functional outcomes in refereed medical journals.
Practice Perfect is now integrated with FOTO! New patients are now automatically submitted to FOTO without requiring any duplicate data entry enhancing the data collection quality and reducing the workload for administrators and clinicians.
---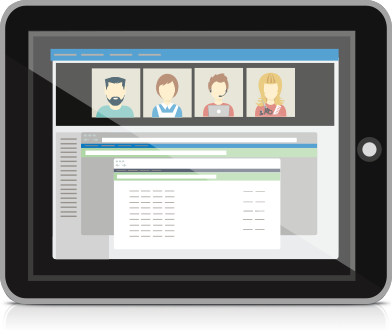 BOOK A LIVE DEMO
See Practice Perfect in action! Book your own fully guided tour. Let us show exactly how we can perfect your practice.
FREE | INTERACTIVE | NO OBLIGATION | ASK QUESTIONS
BOOK A DEMO