Global Payments Integrated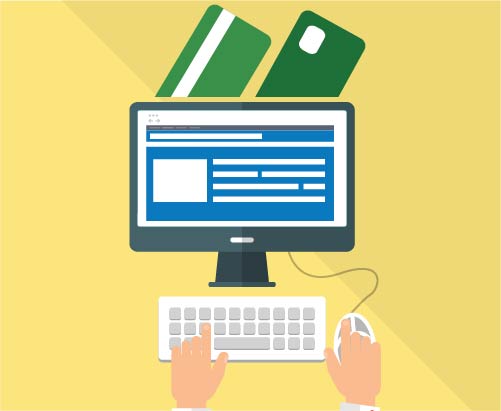 Integrated credit and debit card payment solution for your practice management software
Global Payments Integrated and Practice Perfect have partnered to offer a full-featured, integrated credit and debit card payment solution that can help you work more efficiently and give your patients more ways to pay.
They offer:
Efficient Point-of-Sale Payments
Customized to your Practice Perfect EMR, POS and in-person transactions are made easy with simplified and secure smart technology. Card information is securely retained for future use should the client not be present.
Seamless Integration
All transactions are fully integrated into your Practice Perfect EMR software, helping eliminate double entry, costly errors and reconciliation times.
Accept All Payment Types
Process transactions and medical billing with your clients credit, debit and chip cards, plus contactless credit cards and digital wallets (i.e. Apple Wallet, Google Pay).
Advanced Security
Help prevent fraud and protect sensitive cardholder data with chip-card enabled technology, advanced encryption and tokenization for optimal security.
Exceptional Service
Global Payments Integrated has been recognized by J.D. Power for providing an outstanding customer service experience for phone support.
To learn more, contact Global Payments Integrated today!
---