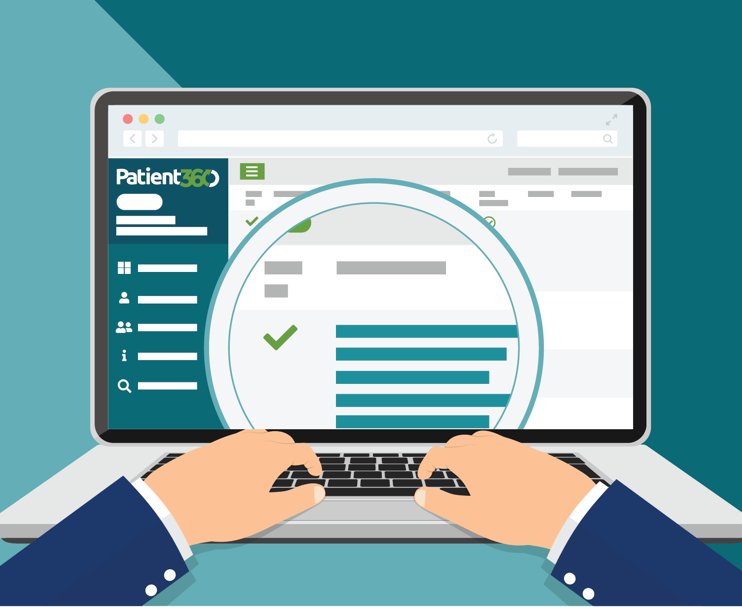 Patient360 allows Practice Perfect users to seamlessly report MIPS data to CMS through our intuitive and easy to use dashboard tool.
As one of the first 16 operating CMS registries, Patient360 is an authority on Medicare reporting, and has been vetted by CMS for 12 straight years.
Patient360 was founded as a physician-owned Qualified Registry and passed approval process to become a Qualified Clinical Data Registry (QCDR). Patient360 exists to help practices improve quality, increase payment incentives, and avoid payment adjustments from CMS under the Quality Payment Program (QPP) and MIPS.
As a Qualified Clinical Data Registry (QCDR), Patient360 has targeted physical medicine offerings with unique focus on Physical Therapy and Occupational Therapy. We welcome suggestions for creation of other potential measures for the next reporting year.
Practice Perfect has developed an integration with Patient360—the "Preferred Vendor" for MIPS Reporting. With a simple sign up process, data extraction is automatic from your EMR, reducing Practice burden, allowing you to spend more time with your patients.
Please note: Practice Perfect EMR users receive a special discounted rate for MIPS reporting!
---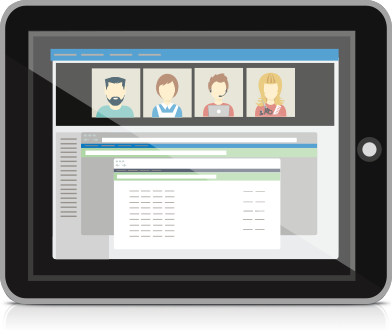 BOOK A LIVE DEMO
See Practice Perfect in action! Book your own fully guided tour. Let us show exactly how we can perfect your practice.
FREE | INTERACTIVE | NO OBLIGATION | ASK QUESTIONS
BOOK A DEMO