Online Prescriptions by Tia Health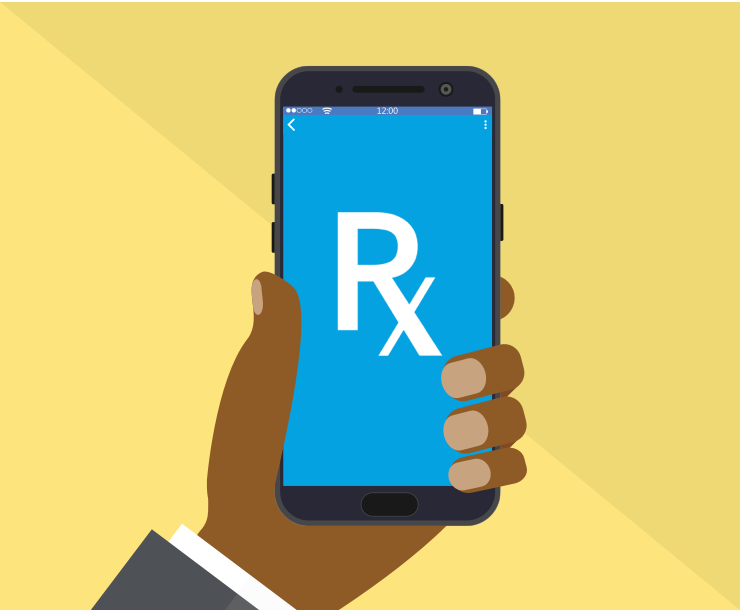 Let your patients get their prescription online easily and efficiently with Tia Health and Practice Perfect EMR.
Connect your patients with their specialists to quickly access their prescription
It's not uncommon for patients to arrive at a rehab clinic without a prescription. And since many insurance carriers require a prescription to reimburse clinic products and services, the lack of one can present a barrier to treatment.
Tia Health provides your practice with an easy way to allow patients to virtually acquire prescriptions from their doctors, ensuring that you don't have to turn them away at the door.
Offer user-friendly online doctor appointments so patients can access documents they need
Tia Health is an easy-to-use web application that puts patients in touch with doctors from across Canada. The platform allows patients to virtually meet with physicians on their smartphone or other device to quickly obtain a prescription which they can submit to their insurance carrier and get approved for the care they need. This is done through a 3-step process.
1.

Allow patients to book an online doctor appointment with their physician through Tia Health platform, available on any device

2.

Your patient will speak to their physician online through their mobile phone, video or secure messaging

3.

Patients quickly receive their prescription online to submit to their insurance provider
As a clinic, you don't need to turn the patients without a prescription away. Instead, you can put them in touch with a physician in a matter of minutes. To learn more about online prescriptions with Tia Health and Practice Perfect, check out the video below:
---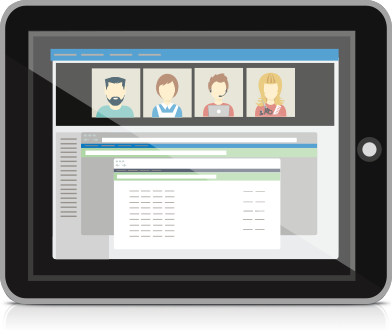 BOOK A LIVE DEMO
See Practice Perfect in action! Book your own fully guided tour. Let us show exactly how we can perfect your practice.
FREE | INTERACTIVE | NO OBLIGATION | ASK QUESTIONS
BOOK A DEMO