Wired Client: Automated Client Engagement
Wired Client: Automated Client Engagement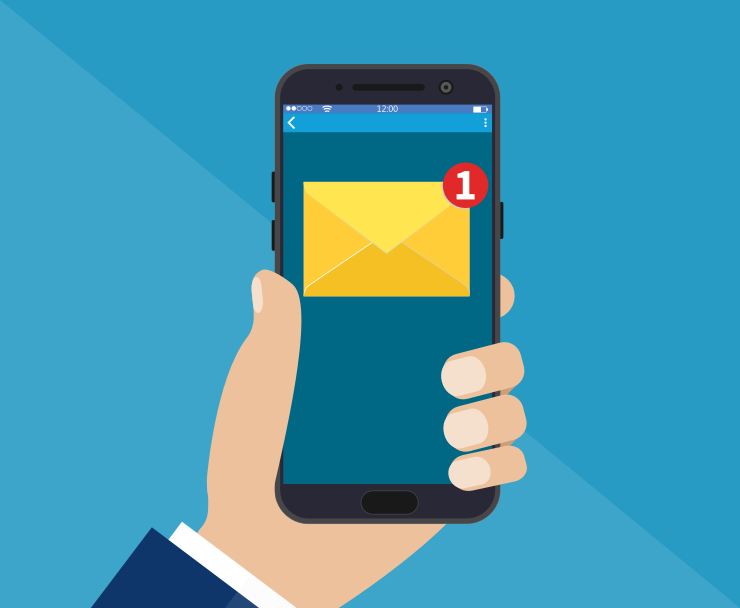 What if your patients received a personalized text message if you haven't seen them for two weeks, encouraging them to return? What if your patients received a text message if they cancelled and haven't rebooked? Or if they missed an appointment? What if they could reply via text and converse with you, without giving up your cell phone number? And, most importantly, what if this was all automated? That's The Wired Client.
To see how it works, check out the video below:
---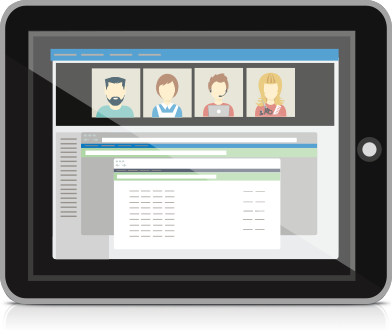 BOOK A LIVE DEMO
See Practice Perfect in action! Book your own fully guided tour. Let us show exactly how we can perfect your practice.
FREE | INTERACTIVE | NO OBLIGATION | ASK QUESTIONS
BOOK A DEMO