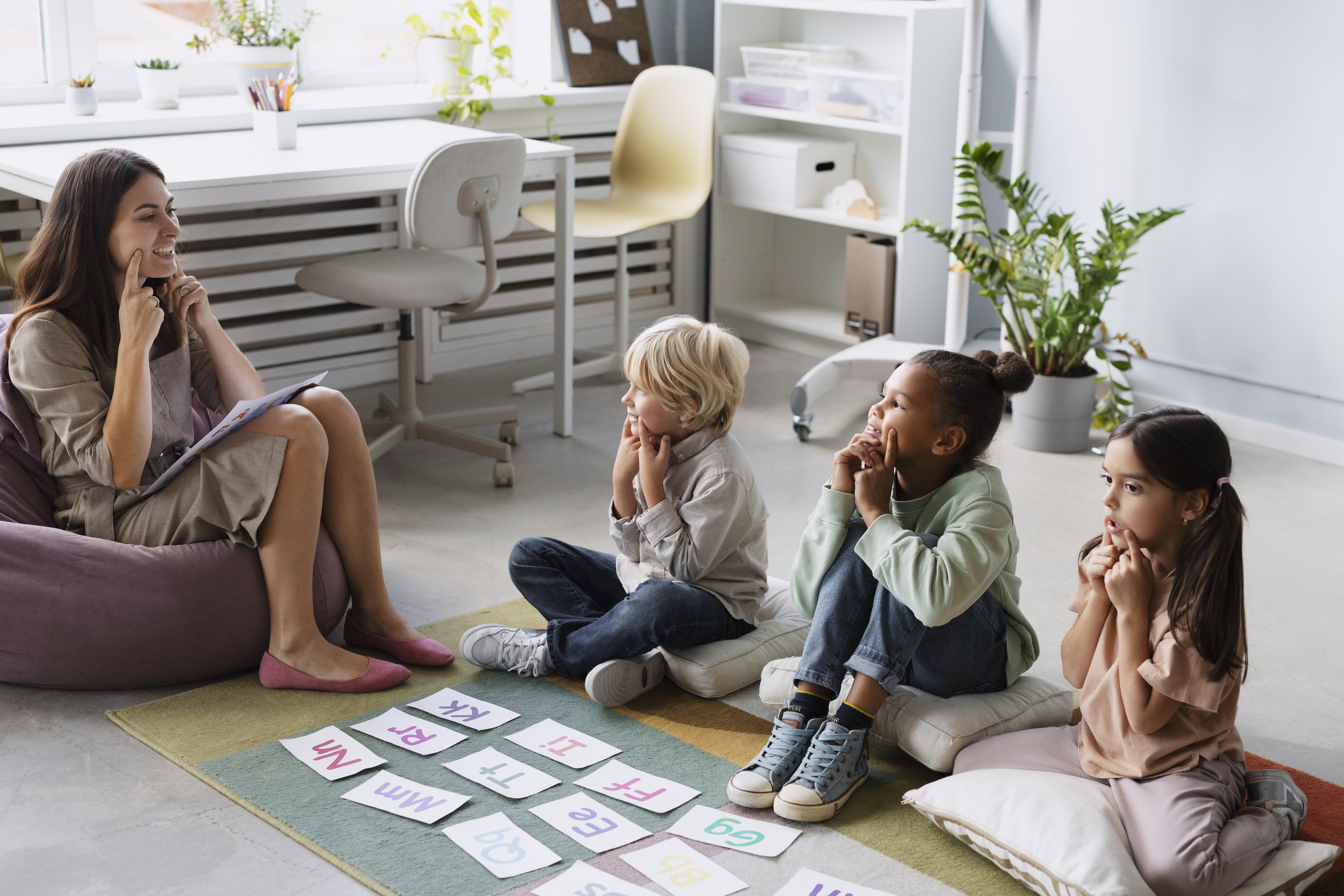 Welcome to the August edition of our monthly e-newsletter. In this issue, we discuss a new feature added to Wired Client, a recording of our webinar with Coviu, and some exciting news about a new venture.
Our Latest Release
Practice Perfect's latest official release is Version R597. For more information about the updates and changes included in this release, click the link below.
Our next build is currently in testing and we're only a week or two away from posting this release, so you may want to hold off until then to upgrade.
Click here to view our release notes.
Wired Client: Now Supporting Multi-Language Messaging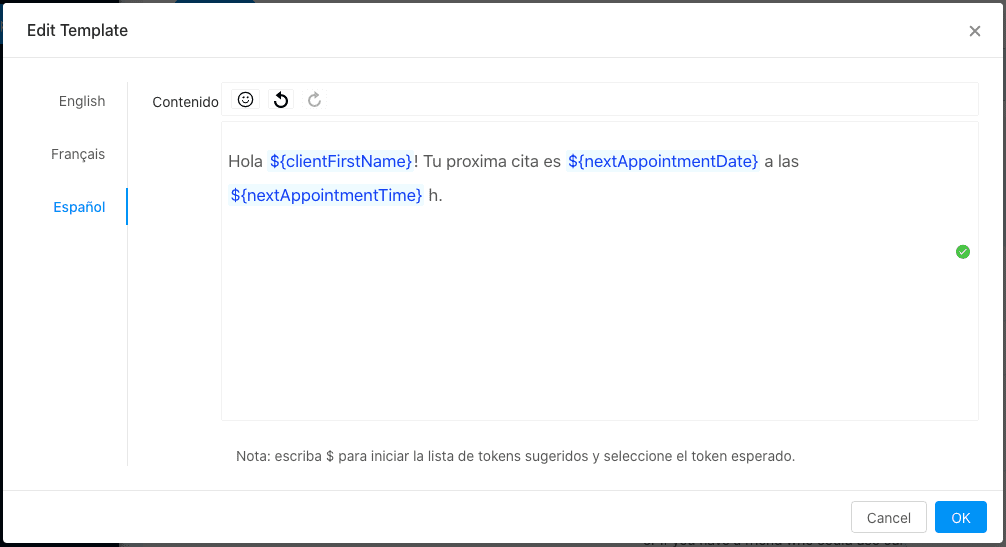 Do patients at your clinic speak Spanish or French? We've added an easy way to ensure that they receive their automated messages in their preferred language, without the need for additional Campaigns.
In the latest Practice Perfect release, the client's preferred language in the 'Demographics' tab is now uploaded to Wired Client. You're then able to modify your existing Message Templates to include either a Spanish for French version of the message. By default, the English version will be sent, but if you've entered a preferred language in their Practice Perfect profile, and included a Spanish or French version in the Message Template (pictured above), they will receive the corresponding message automatically.
If you have any questions about how to take advantage of this feature, or would like to try out Wired Client for yourself, get in touch with us today.
Webinar Recording: Coviu and Practice Perfect's Telehealth Integration
Weren't able to make it to our webinar about telehealth with Coviu? That's okay! We recorded it and posted it to our YouTube channel.
In the webinar, you'll be able to learn more about:
● How you'll be able to launch meetings from within Practice Perfect and your web browser
● How to watch videos, play interactive games and share resources with your patients
● Watch how the whiteboard functionality and integrated clinical assessments work
● Learn how to coordinate multiple support personnel with group calls
● Discover why clinics are adding a telehealth component to their clinic and creating a new revenue stream
Coming Soon: Practice Perfect is Launching a Billing Service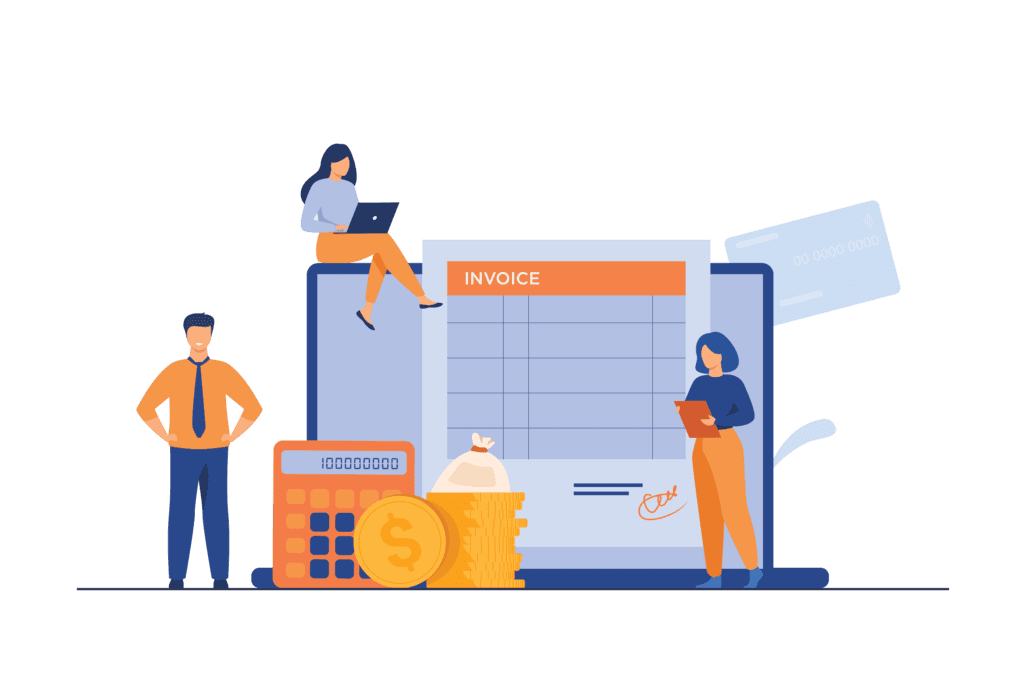 Over the years, we've been asked by clients whether we offer a billing service. They were interested in enlisting the help of a company to manage their billing and claims processing needs from end to end.
We're excited to announce that over the coming months we'll be adding revenue cycle management to our list of services and will be able to handle all of your billing and collection needs.
We'll have more information on this to come, but for now, stay tuned!
Next in: Company Newsletter
November/December 2017 Newsletter