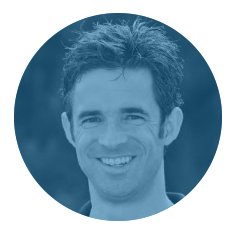 Travis Monday
Owner

Fit 4 Life
I wanted to thank you for your help, staff and concern. We had been using another software company for many years and have not had very good customer service. My main reason for looking for a new company was cost and customer service. We got both with PracticePerfect. I can say I truly appreciate the cost of the program and I cannot express enough just how much each of us appreciates the kind people that we have been working with at PracticePerfect. Your software does more than my old software did at a fraction of the cost and the customer service is top notch. I am truly grateful for having met you and your staff. Thank you,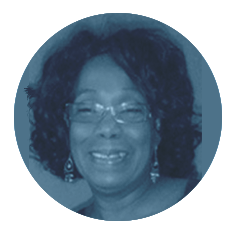 Anna Houghton
Owner
Accra Physical Therapy
I have used the PracticePerfect at two clinic locations for over ten years. One of the most important reasons for staying with PracticePerfect is the fact that they listen to the users' suggestions and issues and address them in subsequent upgrades. The reports give a very detailed picture of the clinic's financial and client data in an easy-to-read format. It allows the clinic to make predictions and plan for future growth and development. I would recommend the PracticePerfect program to any Physical Therapy clinic.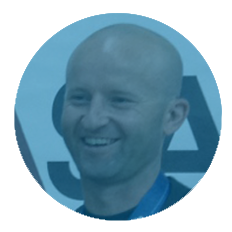 Quintin Wismer
Owner
OnTask
It is my pleasure to be working with PracticePerfect. Their team has been friendly and helpful, the cost very reasonable, and the service particularly impressive. PracticePerfect has proven consistently to go beyond what is expected. I have not told you recently – thank you for your ongoing work to meet our needs. I appreciate it very much.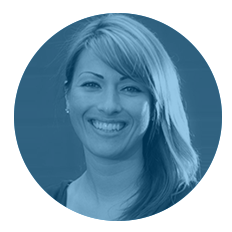 Holly Bignell
Regional Administrative Manager
Eramosa Physiotherapy Associates
We have been using PracticePerfect as an organization for over 2 years and what can we say - we love it! Gone are the days of searching for appointment times on paper schedules, tracking patient coverage, their appointment times, how often they come, now all this is available at the touch of a button. This doesn't even cover the easy way to keep track of notes, messages and reminders. PracticePerfect makes work life so much easier. Much more productive and efficient! The staff at PracticePerfect are always willing to take our ideas or needs and implement them into the software. Great product, great software and very helpful support staff.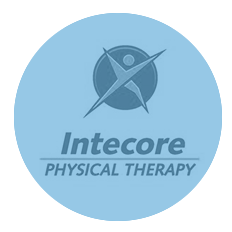 Kimberly Stetler
Administrative Director
Intecore Physical Therapy
One vital part of being The Source for Health and Wellness, is diversity. The same diversity we find in the Practice Perfect EMR system. It is ever changing and updating, keeping up with the needs of our office and in the healthcare environment. Each update has offered more options, ease of use, and ways to better provide excellent service to our patients. Our billing specialist was impressed with the ability to easily track payments, and to copy patient information to a new incident without retyping the whole file. Similarly, several staff members that had never used any other system, had felt that Practice Perfect EMR was very easy to navigate and straightforward, making it easy to learn with little or no experience with other medical software. As an administrator, I feel one of the often over-looked but absolutely important to any consumer, is the availability to speak to another human being when a question arises. I have personally, called to ask about specifics, and was greeted by a human, not an answering machine, that walked me through the program and explained how to do what I needed. This is a huge factor in why I am so satisfied with Practice Perfect EMR. Overall, this system provides a fast, easy, and convenient way to do business in the medical field.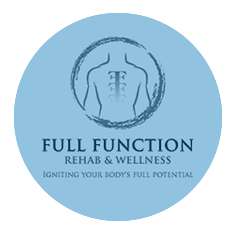 Full Function Rehabilitation & Wellness
Practice Perfect was easily integrated into our clinic due to its versatility and extremity helpful support staffs that are quick to respond to problems, but also does not quit until all concerns or questions have been answered. Full Function has easily set up its schedule to show different colours to represent different treatment types and times so that a quick glimpse at the schedule screen can easily tell what the patient is receiving. Practice Perfect offers multiple reports that can be customized making accounting and patient follow up an easy process. Practice Perfect is a great all around software that takes the ease out of running a clinic and a great addition to the Full Function Rehabilitation & Wellness team.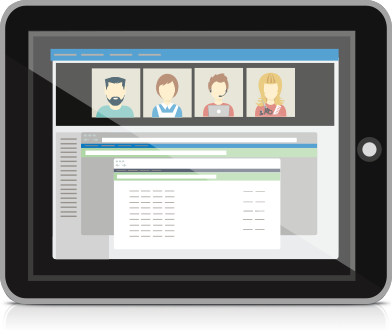 BOOK A LIVE DEMO
See Practice Perfect in action! Book your own fully guided tour. Let us show exactly how we can perfect your practice.
FREE | INTERACTIVE | NO OBLIGATION | ASK QUESTIONS
BOOK A DEMO