These brief tours are no replacement for a full personalized demonstration.
Let us learn about your situation and show you what we're all about, one-to-one.
Billing & Scheduling
Gain a basic understand of the Practice Perfect user experience with a focus on billing and scheduling functionality.
Clinical Documentation
Take a tour of daily note entry along with the management and preparation of key clinical documents.
Practice Growth
Learn how Practice Perfect can bring more revenue through the doors of your facility!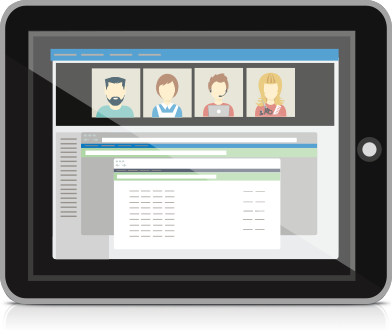 BOOK A LIVE DEMO
See Practice Perfect in action! Book your own fully guided tour. Let us show exactly how we can perfect your practice.
FREE | INTERACTIVE | NO OBLIGATION | ASK QUESTIONS
BOOK A DEMO