Your All-In-One EMR & Practice Management Application
Fully-manage your clinic with Practice Perfect, a top-to-bottom EMR and practice management application that includes everything you need, from online booking for patients, scheduling, private and insurance billing, clinical documentation, revenue and key operational metrics reporting and so much more! Let us equip you with the tools you need to manage your practice — and to help ensure its growth.
BOOK A DEMO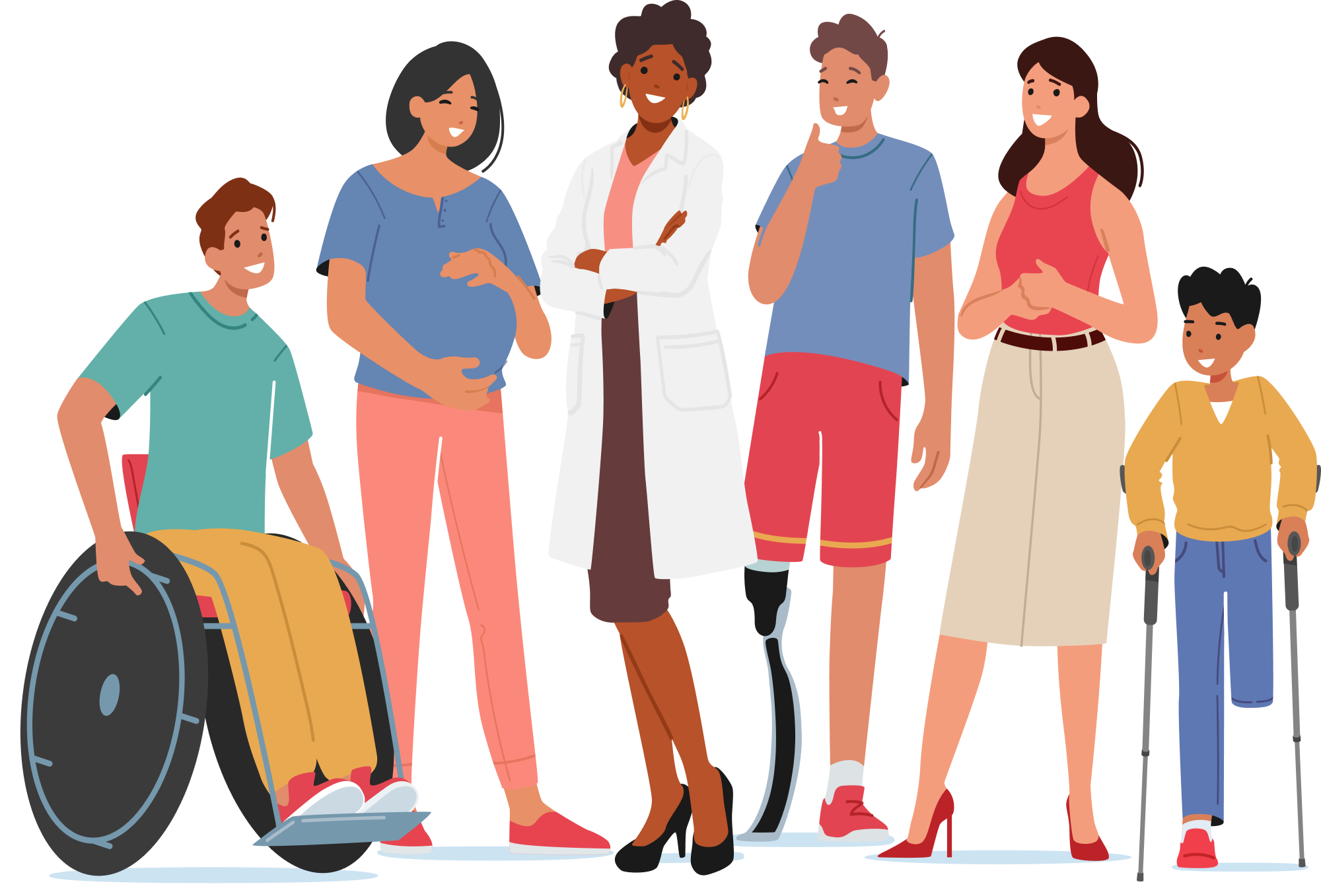 Many Clinic Needs.
One Perfect Solution
Our innovative Practice Perfect Management & EMR application is designed to streamline clinic processes and provide key operational information. We know that each facility has its own needs. That's why we believe that healthcare software should be molded to fit the user, not the other way around.
Multiple Practice Management Features. One Simple Solution.
Everything you need to manage your practice, is all right here.
Frequently Asked Questions
Unlike many other EMR applications out there, all aspects of Practice Perfect were developed in-house. It's designed to work seamlessly, giving you one point of entry for your data, and one point of contact for your support.
We're completely transparent about the costs of our system because we don't like surprises, and we're sure you don't either. Unlike other applications on the market, which charge separate fees per component or provider, Practice Perfect offers one low monthly fee for all core features and support.
All training and support needs are included at no extra cost. While most of our competitors have upfront implementation fees, we have no added fees for setup or training. We're always happy to provide the answers and solutions you need to get the most out of Practice Perfect.
We don't believe in locking in our clients into a long-term contract. You can leave at any time, without the fixed terms imposed by competitors. We believe that if you're not happy with Practice Perfect for any reason, then that means that getting out should be just as easy as signing up.
Should you choose to leave Practice Perfect for any reason, you retain access to all of your data indefinitely, all in a format that will make it easy to reproduce crucial clinical, financial, and operational information.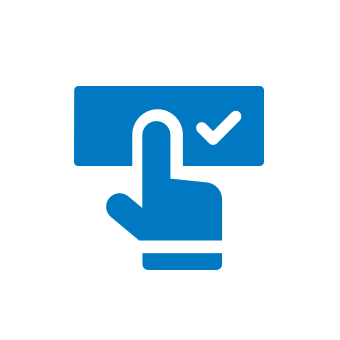 Book A Live Demo
See Practice Perfect in action! Book your own fully guided tour. Let us show exactly how we can perfect your practice.
BOOK NOW