Everything you need to manage your practice, is all right here.
Practice Perfect is one solution that handles all of your needs. Your demographics, scheduling, billing and documentation information are always live, always up-to-the minute and all completely sharable by as many users as you wish at the exact same time.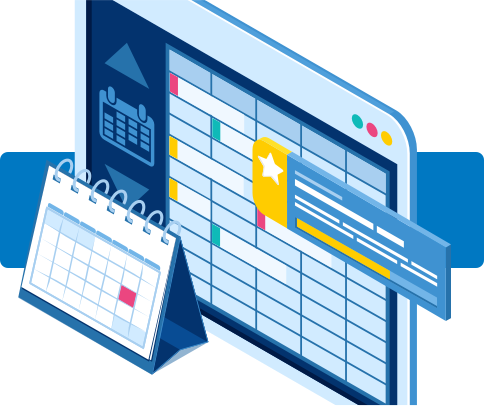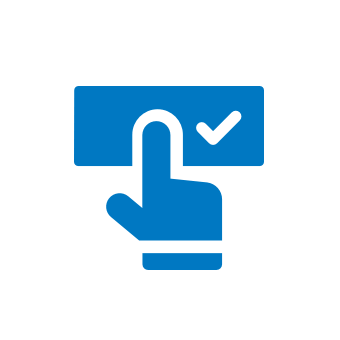 CONTACT US
Can't figure something out?
Our customer support team is standing by ready to help!
CONTACT US